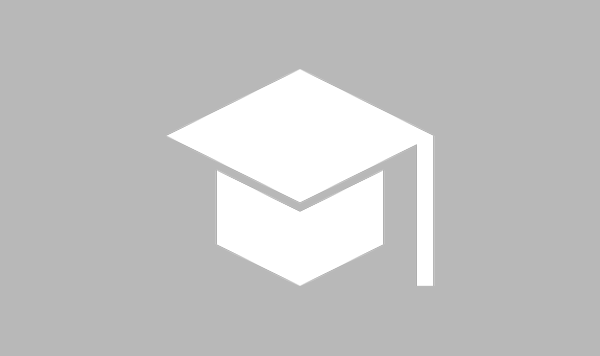 Course start date:
6 Sep 2021
Communication Skills
is a course taught to 2nd year students at all the Bachelor's level across board. it is intended to enable the learners develop competence in communication. This course elaborates the four major
communication skills
namely:
1. Listening and reading which are receptive
2. Speaking and writing which are productive
Enjoy the session!