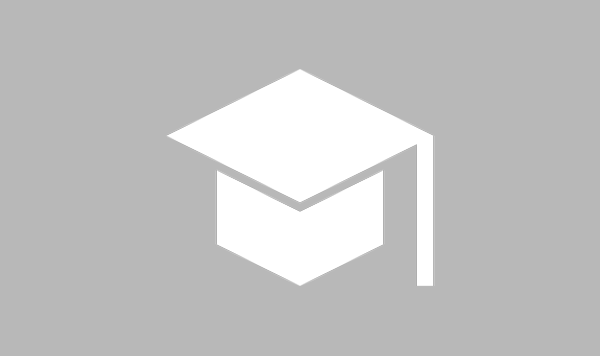 Course start date:
1 Sep 2019
This course provides an introduction to the nature and scope of Effective Management
and Leadership of Educational Institutions. It explores the following: The concepts of
Leadership and Management in Schools; Theories of Leadership; Different Styles of
Leadership; Theories of Educational Management' The path Towards a Unified Theory
of Management, The role of Women in Educational Leadership and Management; Team
Leadership and Management in Education; Relationship between Leadership and School
Improvement, Culture and Educational Leadership and Management: Theoretical Models and Approaches to Researching Educational Leadership. Generally the course provides an overview of the field of Leadership and Management of Educational Institutions.