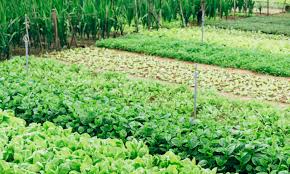 All Courses and Course Units for Faculty of Agriculture are here.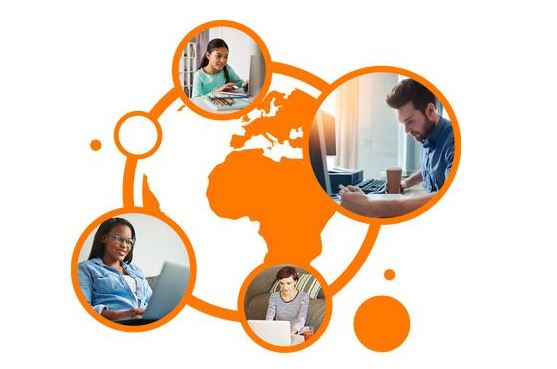 Course start date:
1 Jun 2020
This is a course on Learning Management Systems. Our system of study is Moodle a free and open source LMS. We will learn about how to access the platform, how to create courses, how to manage courses and how to enroll users.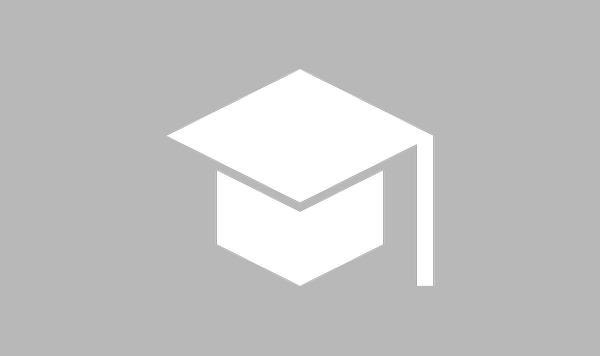 Course start date:
10 Feb 2021
Enrolled students: No students enrolled in this course yet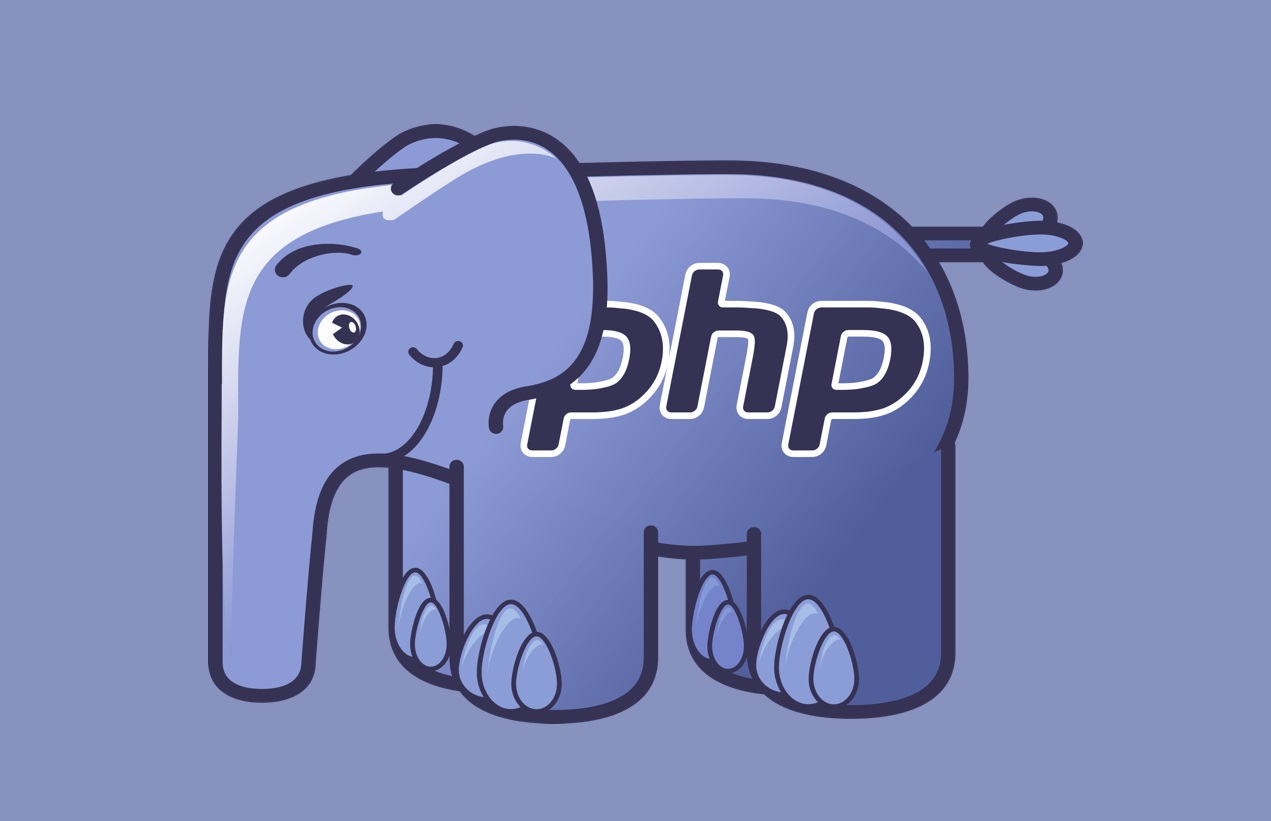 Course start date:
1 Jun 2020
PHP is one of the most popular server-side scripting languages used on the web. It is used by big names like Facebook, Yahoo, Wikipedia, WordPress and Moodle. Understanding the fundamentals of PHP will server you well in your journey as a developer.